Our new mini-album, 'Real Anymore' is out today!
You can find a copy of the CD in LoveMusic and Monorail in Glasgow, VoxBox and Avalanche Records in Edinburgh and Rough Trade in London. Alternatively, you can order a copy directly from us if you're keen to avoid the hassle of face-to-face human interaction. Hi-tech wizz kids can download a cyber copy from our Bandcamp page, iTunes, Amazon and most other digital retailers.
Here are some nice things that folk have said about the album:
"Peppered with enough laugh-out-loud lines to make a stand up comic blush" – The Skinny
"Cheerful and sugary journey into twee lyrical playfulness" – The List
"As clever as anything one Jarvis Cocker has ever rhymed… Amazing. But then aren't they?" – The Daily Record
"A tasty selection of indie-folk, pop treats filled with humorous storytelling and light-hearted lyrics" – The Metro
"A style that's equal measures Woody Guthrie and Woody Allen" – The Herald
"Funny, full of flavour and a good, old fashioned, bit of fun" – Is This Music?
"Foot tapping, humming along, replayability – Real Anymore has it all… adorable in every way, and a pleasure to listen to." QMUnicate
"Impossible to write about the Leap without using the word 'joyous'… a band that never fail to make me smile" Manic Pop Thrills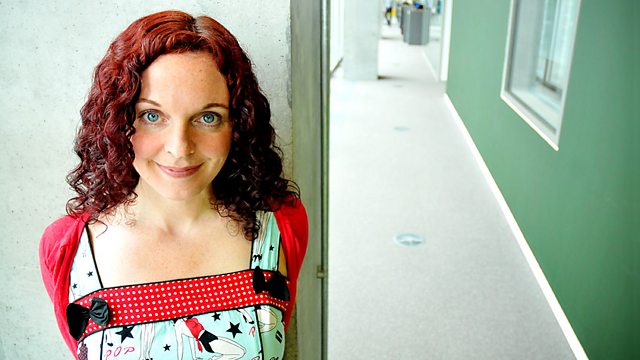 We're also going to be live in session on BBC Radio Scotland TONIGHT between 8:05pm-10:00pm with the fabulous Nicola Meighan who is sitting in for Uncle Vic. We're going to be doing two of our own songs, plus a surprise cover version, please do tune in if you can.
To get you in the mood, you still have a few days left to listen back to the session the we recorded for Marc Riley's show on 6Music.